Fairways and Greens – Wisconsin
Fairways and Greens – Wisconsin contains a large collection of articles where you can read about a variety of wonderful golf experiences in and around the Wisconsin golf courses. Enjoy reading our articles on your favorite subjects!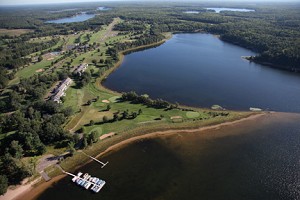 This is the Village people talk about in the Twin Cities. And by "people" I mean golfers. The club-wielding explorers who rush beyond the metro limits to find the gold in them there hills. The ones who know where the true beauty of the state lies: north and/or throughout the St. Croix River Valley.