Fairways and Greens Minnesota
Fairways and Greens – Minnesota contains a large collection of articles where you can read about a variety of wonderful golf experiences in and around the Minnesota golf courses. Enjoy reading our articles on your favorite subjects!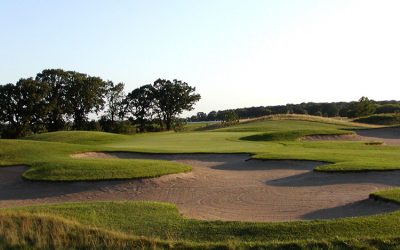 The more of the trip you can stick to interstates and major highways the better, of course, and if you head northwest out of the Twin Cities 100 miles (on I94) you'll hit Sauk Centre. If you're in, or anywhere near, Sauk Centre there's one course that had better be on your map – GreyStone Golf Club.