Fairways and Greens Minnesota
Fairways and Greens – Minnesota contains a large collection of articles where you can read about a variety of wonderful golf experiences in and around the Minnesota golf courses. Enjoy reading our articles on your favorite subjects!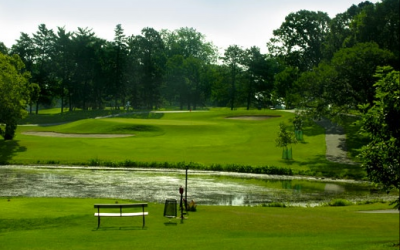 There are a handful of blue-chip historic courses across the greater Twin Cities area and the University of Minnesota Les Bolstad Golf Course is certainly in that league. Having morphed and reinvented itself several times since opening as a nine-hole course in 1915.