Fairways and Greens Minnesota
Fairways and Greens – Minnesota contains a large collection of articles where you can read about a variety of wonderful golf experiences in and around the Minnesota golf courses. Enjoy reading our articles on your favorite subjects!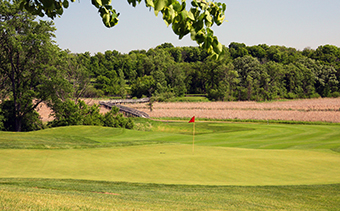 Off the top of my head I can't think of a more appropriately named golf course than Wild Marsh. The natural wetlands at this Buffalo, Minnesota track have been perfectly worked into a splendid course design that brings plenty of those wet carries, natural bird habitat and stunning scenery right to your golf cart window.