Fairways and Greens Minnesota
Fairways and Greens – Minnesota contains a large collection of articles where you can read about a variety of wonderful golf experiences in and around the Minnesota golf courses. Enjoy reading our articles on your favorite subjects!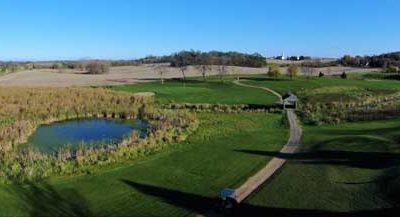 With our COVID enhanced sense of enjoying the great outdoors, more and more golfers are making the drive to Timber Creek Golf Course in Watertown, MN. Just 20 minutes west of Minnetonka, Timber Creek is an 18-hole haven for golfers looking to get away from it all on just a quarter tank of gas.