Fairways and Greens Minnesota
Fairways and Greens – Minnesota contains a large collection of articles where you can read about a variety of wonderful golf experiences in and around the Minnesota golf courses. Enjoy reading our articles on your favorite subjects!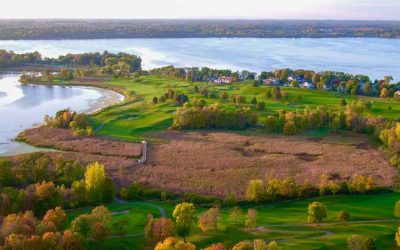 What would you say if I told you that The Best Conditioned Public Course in the Twin Cities Metro might be in Buffalo – a lake-locked paradise just 30 minutes northwest of Maple Grove?