Fairways and Greens Minnesota
Fairways and Greens – Minnesota contains a large collection of articles where you can read about a variety of wonderful golf experiences in and around the Minnesota golf courses. Enjoy reading our articles on your favorite subjects!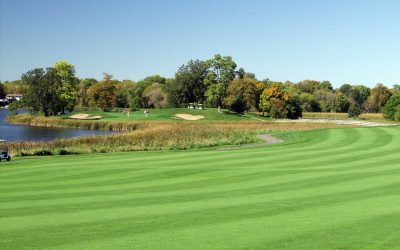 Charlie Desrosiers, who lives in Rochester, has driven up to Buffalo every year, just to play Wild Marsh. "I don't know if the people of Buffalo know how lucky they are," he said.