Fairways and Greens Minnesota
Fairways and Greens – Minnesota contains a large collection of articles where you can read about a variety of wonderful golf experiences in and around the Minnesota golf courses. Enjoy reading our articles on your favorite subjects!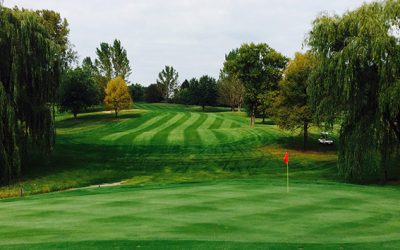 The author of this particular comeback story is Mark Dvorak, and he started writing the comeback story of Whispering Pines Golf Course in Annandale seven years ago. How is it going now? "It's going great," Mark says.