Fairways and Greens Minnesota
Fairways and Greens – Minnesota contains a large collection of articles where you can read about a variety of wonderful golf experiences in and around the Minnesota golf courses. Enjoy reading our articles on your favorite subjects!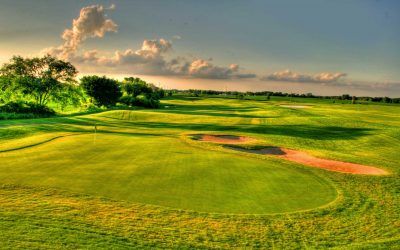 At 99.4 miles from the epicenter, Wedgewood Cove Golf Club in Albert Lea is the southernmost green pin on my map. (Green = Course Worth Playing) That's right, Wedgewood Cove is the furthest I will drive within my 100-mile circle to play golf.