Fairways and Greens Minnesota
Fairways and Greens – Minnesota contains a large collection of articles where you can read about a variety of wonderful golf experiences in and around the Minnesota golf courses. Enjoy reading our articles on your favorite subjects!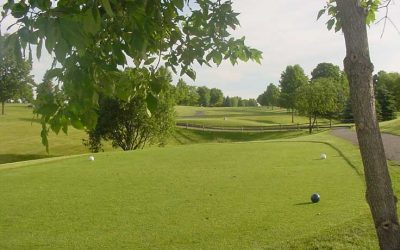 Chaska has a center of gravity when it comes to golf. Without naming names, we all know the big hitter, deep pocket tracks that populate this corner of the Twin Cities. Thankfully there is also a family orientated, value-priced option for those of us that seek out some of that 'old school, at home feeling' when we pull the clubs out of the trunk. Dahlgreen Golf Club has cultivated that vibe for years… 51 to be exact.