Tee Times Magazine Travel Club California
Tee Times Magazine Travel Club California section brings you interesting articles from many of the areas Minnesota and Wisconsin golfers frequent. Here you will find hot topics and reviews from California.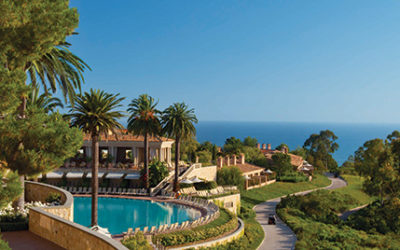 From the moment you pass through the vaulted lobby for that first look at the Pacific, The Resort at Pelican Hill is calling for your attention. What is found spread out below you is the stunning, infinity designed Coliseum pool in all its Italian Renaissance splendor.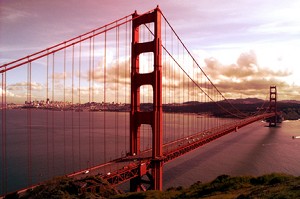 San Francisco's Fisherman's Wharf has many unique, interesting and fun attractions that can only be found in the legendary City by the Bay. There is truly something for everyone to enjoy...