Introducing
Tee Times TV!
Tee Times Magazine is proud to present our new video podcast – Tee Times TV.   Tee Times TV launches on May 12th, and will have 16 shows running throughout the 2021 golf season!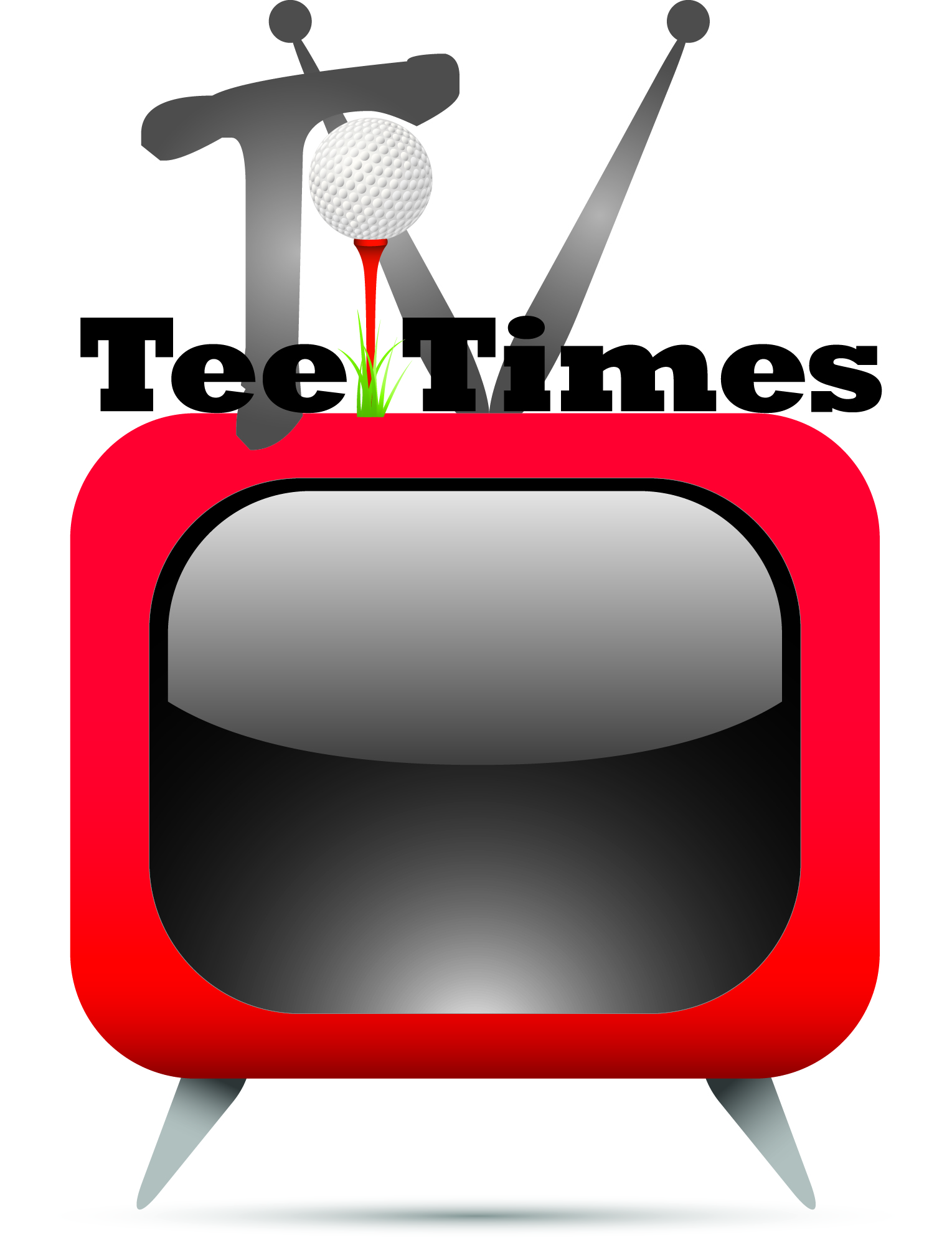 Tee Times TV is a video podcast streaming on YouTube, Facebook, Instagram, LinkedIn and Tee Times Magazine's website.  Each episode will focus on local golf news, the region's top courses and resorts, cutting edge products, golf's movers and shakers, innovative golf concepts and companies, and a surprise or two.
Be part of this exciting new show, packages can reach Minnesota's affluent golfer over 10.6 million times during the 2021 golf season!
Please fill out request form below and hit Submit to be given access to the the media download page.