Tee Times Magazine Travel Club – Iowa
Tee Times Magazine Travel Club Iowa section brings you interesting articles from many of the areas Minnesota and Wisconsin golfers frequent. Here you will find hot topics and reviews from Iowa.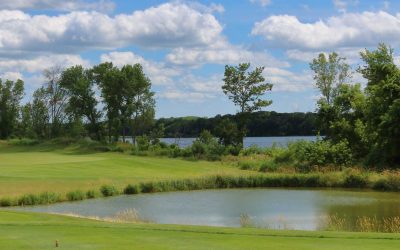 There's a course in southern Minnesota, less than 100 miles from the Twin Cities, that resonates with me in a way few other courses in the state do. Having taken architecture classes from the course's primary designer, Garrett Gill (and John Schmenk) I've always felt personally invested in its success.