Tee Times Press Travel Club Michigan
Tee Times Press Travel Club Michigan section brings you interesting articles from many of the areas Minnesota and Wisconsin golfers frequent. Here you will find hot topics and reviews from Michigan.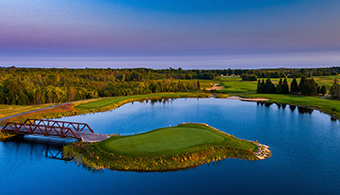 What if I told you there's a golf destination that's essentially in both Michigan and Wisconsin with a new course, a great course and with easy package-access to two other very trendy courses (four courses total), all based out of a central Casino Resort. Would you want to know more about this place?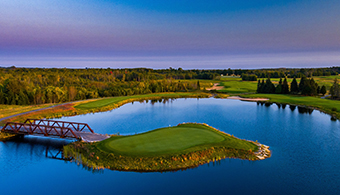 Island Resort & Casino in Harris, Michigan doesn't just have a BRAND NEW course at Sage Run (opening in full this Spring), and it doesn't just have another course that's an annual contender for "Best in State" at Sweetgrass.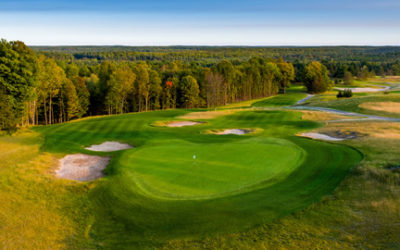 The Midwest is investing HEAVILY in new golf. Take into consideration the massive developments occurring at Sand Valley's (three new courses) in Wisconsin, and (three new courses) at Big Cedar Lodge in Missouri.