Tee Times Press Travel Club
Tee Times Press Travel Club section brings you interesting articles from many of the areas Minnesota and Wisconsin golfers frequent. You will find hot topics and reviews from: Alabama, Arizona, California, Iowa, Michigan, Nebraska, New York, and North Dakota.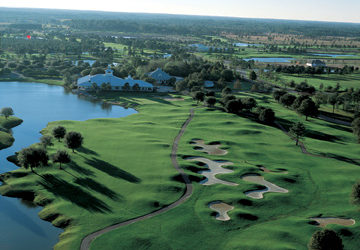 Literally only two weeks ago I reluctantly drug my feet through the soft, white, Gulf Shore sand, ambling miserably towards my car – the first steps towards a long drive back to Minnesota. Mid-November it was almost…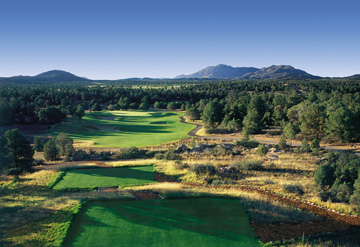 The traditional architecture of the great ranches of Central Arizona lives at Talking Rock. Talking Rock is an ideal respite from the stifling heat of Phoenix's summer. Located 12 miles north of Prescott, Arizona and…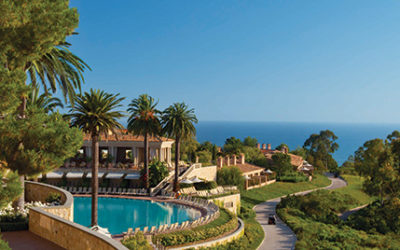 From the moment you pass through the vaulted lobby for that first look at the Pacific, The Resort at Pelican Hill is calling for your attention. What is found spread out below you is the stunning, infinity designed Coliseum pool in all its Italian Renaissance splendor.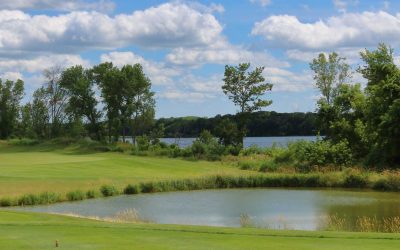 There's a course in southern Minnesota, less than 100 miles from the Twin Cities, that resonates with me in a way few other courses in the state do. Having taken architecture classes from the course's primary designer, Garrett Gill (and John Schmenk) I've always felt personally invested in its success.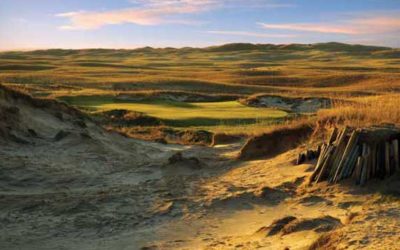 Located in the heartland of America is arguably one of the most breathtakingly beautiful and undisturbed golf courses in the world. It encompasses the very essence of prairie golf, and has recently earned the titles of …
No Results Found
The page you requested could not be found. Try refining your search, or use the navigation above to locate the post.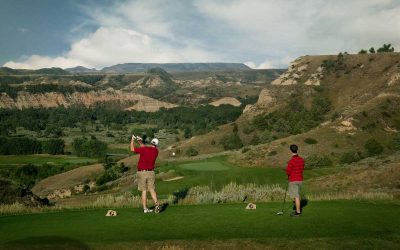 A long-term resident of Medora, North Dakota, and one of my favorite humans on earth – Kathy Solga – says, "People have no idea they can literally play golf in a National Park… in THE Badlands. The Badlands are indescribable. The golfing experience in The Badlands is even more so."