Fairways and Greens – Wisconsin
Fairways and Greens – Wisconsin contains a large collection of articles where you can read about a variety of wonderful golf experiences in and around the Wisconsin golf courses. Enjoy reading our articles on your favorite subjects!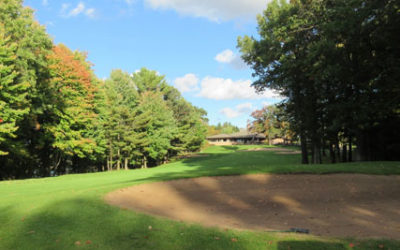 Country Clubs Of The North By Jason Kauflin Golf groups are a fickle bunch. No matter how great last year's trip was, a golfer's nature is to always ponder what ELSE is out there. Wisconsin is certainly generating a lot of buzz in the world of...