Fairways and Greens Minnesota
Fairways and Greens – Minnesota contains a large collection of articles where you can read about a variety of wonderful golf experiences in and around the Minnesota golf courses. Enjoy reading our articles on your favorite subjects!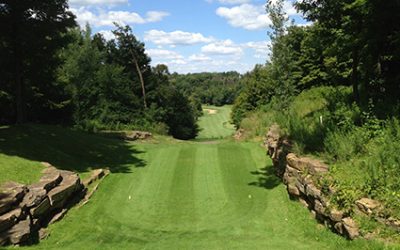 There's nothing higher than the summit of something. That is the definition of the word. The summit of Cannon Falls, Minnesota incidentally is a golf course. I'm not saying there's a mountain in Cannon Falls.