Fairways and Greens Minnesota
Fairways and Greens – Minnesota contains a large collection of articles where you can read about a variety of wonderful golf experiences in and around the Minnesota golf courses. Enjoy reading our articles on your favorite subjects!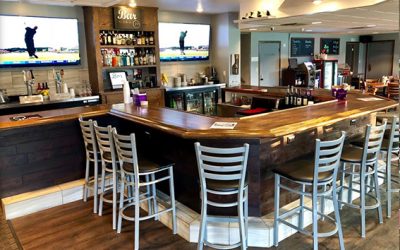 Perhaps it's a bit odd to introduce one golf course by introducing three (all under the same ownership). If you live in the Twin Cities and haven't heard of the River Valley Golf Trail, you should look it up. Right now.