The Wilderness at Fortune Bay Casino Resort – Take Nothing For Granted
By E. Nolan
We take it for granted – the beauty and perfectness of Minnesota during the summer. The first few weeks we appreciate it… bask in it… celebrate it. But then we start to get thin skin… whine about the heat… look forward to the kids going back to school… discuss Christmas plans. We rush summer only to get to fall and lament that we can't hit "rewind" and start summer all over again. What is wrong with us?
They don't take summer for granted nearly as much up in Tower – in Northern Minnesota – and celebrate every day of it. Every trip up there affects deeply, presenting a completely different vibe than the Twin Cities. The people Up North "get it" more profoundly than the rest of us. They know their summer is shorter. But, they also know their summer is better. That's right… there's just something about summer in Northern Minnesota that feels better than summer most anywhere else in the United States.
Maybe that's why Northern Minnesota has our best golf courses. From Brainerd to Tower, that's where all our best public golf is in the state. The grass is greener, beauty more beautiful, the air Colorado Fresh, the water Canadian clear, the stars at night so brilliant and the hospitality factor known as "Minnesota Nice" is… well… it seems nicer.
Jeff Brauer did a lot of golf architecture work in Northern Minnesota, except that the Texas native didn't really consider it work. "It was a pleasure to be there almost every single day," Jeff told me. "I can't say I've ever felt the same on another project. Northern Minnesota is one of America's most beautiful places in the summer (I miss it), and it was a wonderful place to build some pretty amazing golf holes."
Jeff is addressing (specifically) his work at The Wilderness at Fortune Bay Casino Resort northeast of Tower, Minnesota. Only 200 miles straight north of the Twin Cities and 90 miles north of Duluth, The Wilderness is so north they draw a massive crowd of Canadians (and so Canadian they used to have a Tim Horton's in the Casino), yet so south that no one (after a visit) feels like it was all that far at all. Up here you're surrounded by the famous Boundary Waters, so close to Ely, and realistically within easy reach of the waterfall-loaded North Shore of Lake Superior. "You can build a phenomenal golf vacation up here," Wilderness Sales & Marketing Director, Rachel Indihar, says. "But better yet… you can just build a phenomenal vacation in general – even for non-golfers."
Especially for non-golfers. All the natural amenities surrounding the Fortune Bay Resort are worth looking into on a trip north. Bikers, hikers, anglers and nature lovers willingly share this heaven with the golfers. My family doesn't just tag along on my annual Wilderness visit… they BEG to go and are just as entertained and catered to as I am. Plus, we find something new to love on literally every trip. (The Kawishiwi Falls last year.)
This IS a golf story and it IS about The Wilderness at Fortune Bay, but golfers already know there's a "Top 100 in America Course" here – a course that was ranked the "#2 Casino Course in America" not too long ago. It's everyone else that needs to know why they would love at The Wilderness, too. (Golfers, here are your "Vacation Selling Points" for getting your friends and family sold on a visit to The Wilderness and Fortune Bay.)
LODGING
The Fortune Bay Resort Casino sits on the shores of beautiful, 40,000-acre Lake Vermillion with a pool (with floor to ceiling windows) and patio overlooking that lake. The hotel features 173 assorted rooms, many of those with panoramic lake and golf (holes 11 and 12 of The Wilderness) views as well and is a popular booking for business and fishing trips (and tournaments), golf and gaming events, big groups and concerts. There's a fitness center, arcade, gift shop, restaurants and the Casino.
CASINO
The Casino setting is unmatched – already established. But the action, for the indoor gaming type, is also worthy of attention. 800+ slot machines, video poker and keno, a Blackjack Pit, Poker Room (great Texas Hold'em games) and Lounge/Bar makes it the center of attention after dark. (Note: Fortune Bay hosts many popular names in music and comedy most summers. As life gets back to more of a post-COVID "normalcy," check out their website for Activity lineups.)
RESTAURANTS
The Fortune Bay Resort hosts four dining options: The Sunset Steakhouse sizzles with steaks, seafood, sandwiches, appetizers and wine/drinks with an assortment of nightly specials. The Gold Mine Grill covers breakfast, lunch and dinner with pizzas and plenty of "quick" bites. The North Star Bar is a Sports Bar on the 2nd floor of the casino with all the televised games, plus a bevy of beverages. And then the Wilderness Grill is over in the golf clubhouse with a diverse chef-prepared menu (killer desserts) often voted "Best in State" in polls and a chill patio with panoramic views of that incredible wilderness.
AREA ACTIVITIES
I won't detail them too much but explore these activity options when planning a trip: The Soudan Underground Mines, Heritage Museum, North American Bear Center and International Wolf Center, U.S. Hockey Hall of Fame Museum, Minnesota Discovery Center, the gorgeous Leonidas Overlook (the aforementioned Boundary Waters lakes and waterfalls) and much, much more.
THE WILDERNESS GOLF COURSE
No lie, I would drive to Tower just to play The Wilderness, even if there were no other courses around, but Jeff Brauer built two other Top 100 Public Courses just 30 miles south of The Wilderness as well, and I can't fathom why someone visiting those courses wouldn't stay here and play The Wilderness too. I won't compare the two properties here but, suffice it to say, if "signature holes" (and beauty) are what draw you to a golf course, The Wilderness might just have the most stunners of any course in Minnesota and even Jeff Brauer will admit he had more fun with the green complexes here than he's had pretty much anywhere else he's built in the world.
A Midwest magazine listed the 5-par 1st hole at The Wilderness as "The best opening hole in Minnesota." Another publication (this one national) billed the 3-par 3rd hole as one of the "101 Best Golf Holes in America." (One of my 5 favorite holes in Minnesota.) A Twin Cities newspaper credited the 5th hole as having "The Most Fun Green in the State" and the high-profile praise doesn't end there. The steep drop, 3-par, 7th hole and water-lined, 5-par 8th have been listed on "Minnesota Dream 18" routings, and all of this is just for the front nine. The back nine features an island green (12th), a lake-wrapping drivable Par 4, and one of the state's best closers. Then… on top of all that… many consider the 5-par 16th to be THE signature hole of the entire property.
How is it possible a course with so many local, regional and national accolades – with so much critical acclaim – still go overlooked by some Minnesota golfers? Great question. I guess it may be hard to believe a single golf course could really be that great – that worthy of committing vacation plans to when there are so many more publicized destinations around the country. Well, nothing against any of those other destinations, but golf groups (and golfers) should know that Minnesota's 5 best public courses are all relatively close to each other, don't pale in comparison to the five best courses in any other Midwest state, and are CONSIDERABLY more affordable as a package than any other "five-some" you might consider.
So, if you're looking for the best value golf vacation in America, particularly from May to October, you literally can't do better than what we have here. That's a truth I hope you won't take for granted. I certainly don't.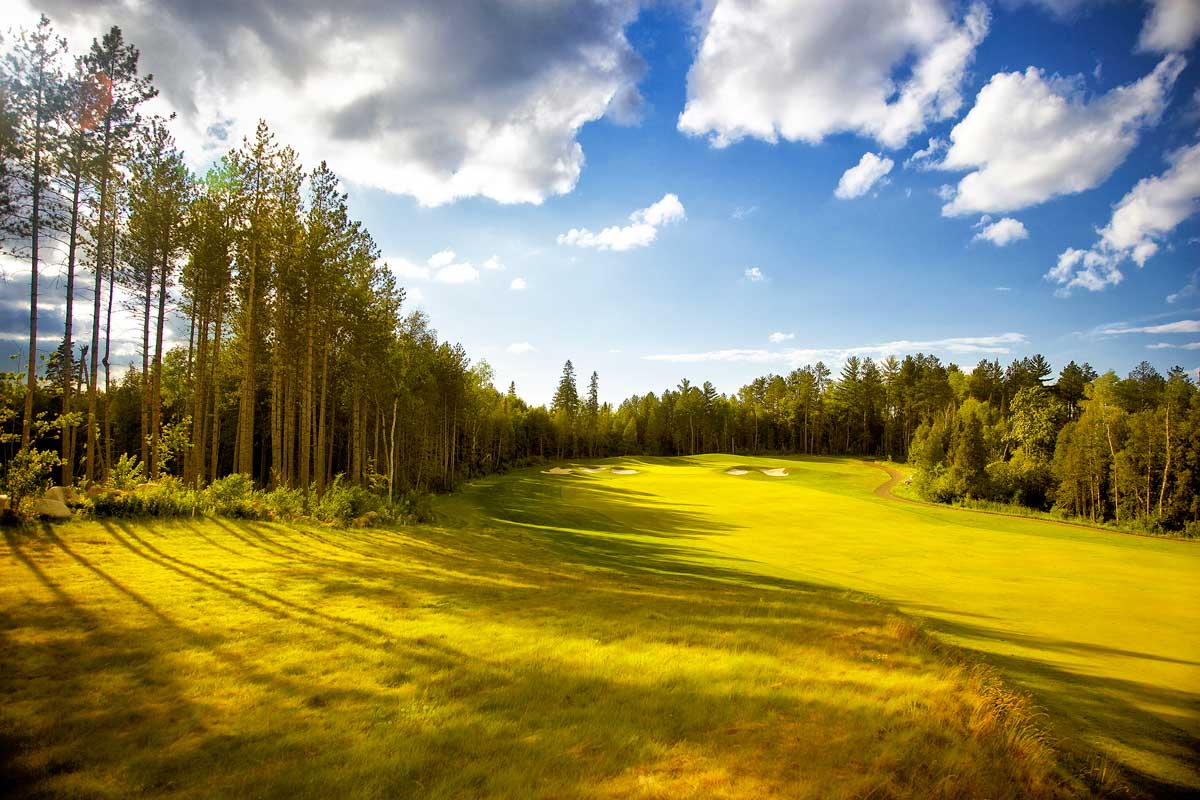 The Wilderness at Fortune Bay #10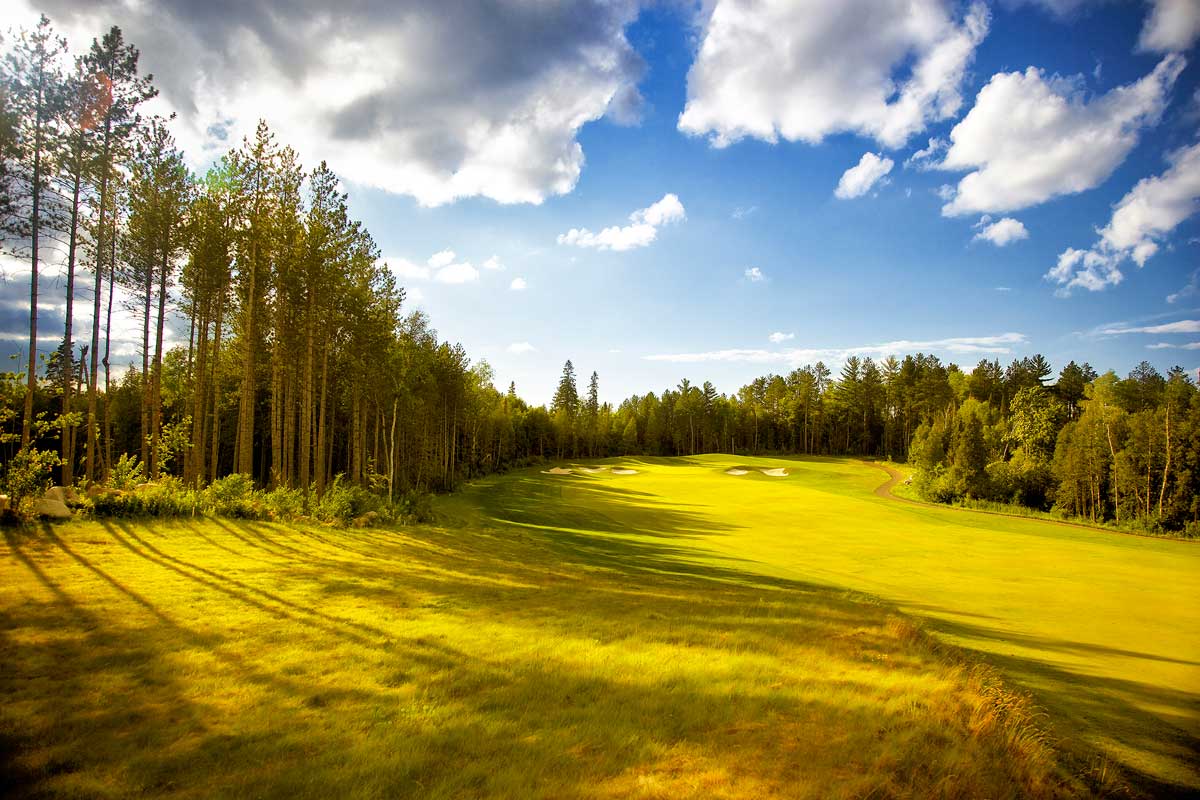 The Wilderness at Fortune Bay #10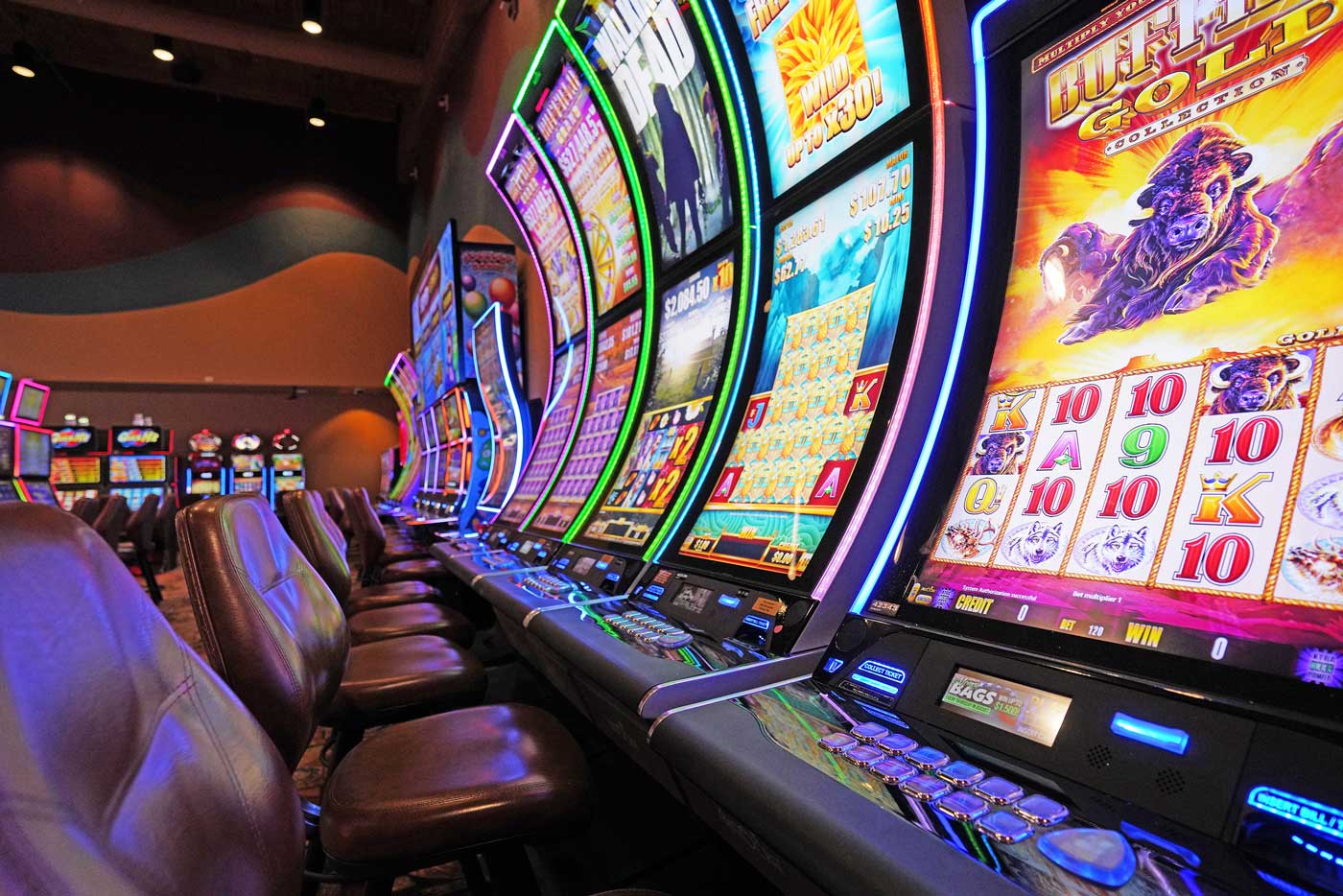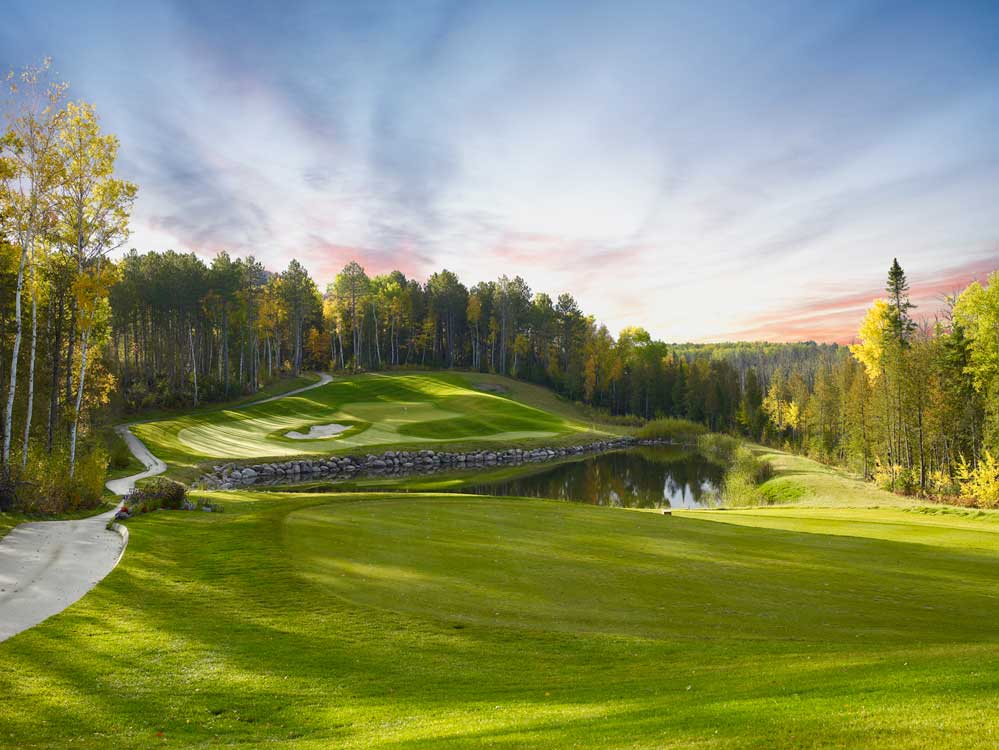 The Wilderness at Fortune Bay #3